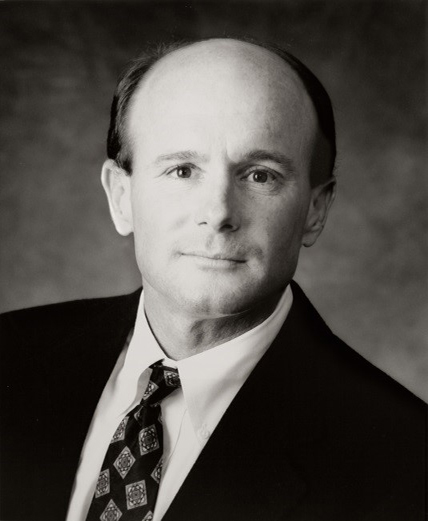 Doug Gaskins, CBA, ASA, ABAR is the principal partner of Business Appraisal Group. Doug has earned the highest business appraisal and appraisal review designations recognized in the industry:

· Certified Business Appraiser–CBA

· Accredited Senior Appraiser–ASA

· Accredited in Business Appraisal Review–ABAR

Doug's professional success has also earned him respect from the Courts. He has been admitted as an expert witness in various Judiciaries, and has experience in testifying in bench trials and jury trials.

In addition to over 300 hours of Continuing Professional Education (CPE), Doug is a frequent lecturer on the legal circuit. He has many programs approved by State Bar Associations, with topics ranging from complex business appraisal issues to ethics.

Doug is also strongly committed to giving back to the appraisal profession. He recently represented The Institute of Business Appraisers as a member of the unification of standards task force. This committee was comprised of four professionals representing The Institute of Business Appraisers and four representing the National Association of Certified Valuation Analyst. This group of dedicated professionals successfully drafted the original document that was approved effective July 1, 2011.

After his work was completed with the standards unification committee, Doug was appointed to serve as a standing member of the Ethics and Disciplinary Committee for The Institute of Business Appraisers.

Further exemplifying his commitment to excellence, Doug has recently published a book entitled "Business Appraisal for Attorneys".

____________________________________________________

Herring CPA Group­ – www.herringcpagroup.com

The Herring CPA Group is a regional CPA firm with a highly qualified and experienced professional staff.

They provide professional accounting services to small and large businesses, non-profits, and local governments. Some of the services provided are tax, audit, financial planning, and financial consulting.